MY WEBSITE IS NOT UP TO DATE, PLEASE CHECK MY FACEBOOK WILLEM KOOLMEES FOR THE MOST RECENT ITEMS.
Welcome to my site www.willemkoolmees.nl
I am Willem Koolmees, Rotterdam, The Netherlands.
I travel to Scandinavia on monthly basis, buying design lamps and occasionally small furniture.
These items are sold worldwide via different channels on the internet.
The items on this site are for your inspiration.
Any questions? wkoolmees59@gmail.com
0031615266526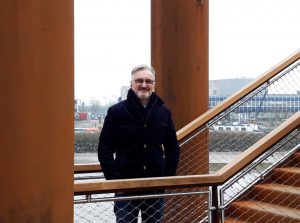 kvk. Rotterdam 65061691 – Triad-ethnic